"Yo bro, my name is Tommie"
For my artist name I have chosen to use my birth name. Some people ask me why I've chosen to retain my actual name in my rap career. I think there is something to it.
It gives you less opportunity to become an artist instead of being one. You're probably thinking, "What does he mean by that."; The artist lives up to his name and if this is your own name, you live life like you would yourself through your arts. The artist, as I present myself, is who I am at all times, not just when I'm standing in front of a mic or shooting a videoclip. 
Be yourself.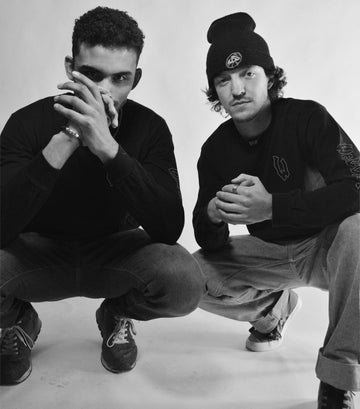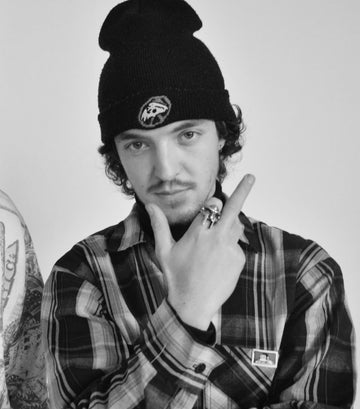 "I just want to make music all day."
The 1998 EP
1998 is a personal dream project in a small form. A big part of the EP is created in an old school in Groningen, The Netherlands. 
We were there from the morning till around 10 in the night, because by that time we had to be out of the school. 
We made a basketball rim out of a bucket with some tyrips and a typical old school bench. We put the bench up against the wall so you could shoot some hoops when you weren't producing anything.
On every song on this 1998 project I'm very personal. It's a small journey through my memories summarized in 5 songs. It's a personal favorite of mine. If you want to get to know me a little bit better, this is a project to check out.
Tommie Rose - Everybody need somebody.
A video showing me as a small kid, rapping about what i love and find interesting.
"Dough"
A song about chasing that tasty dough, which also happens to be the first official Wallplug release.
Follow wallplug on instagram